Why FlexStudy?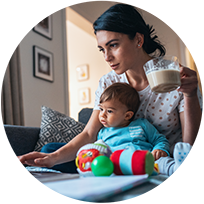 Pick activities that work with your schedule
Don't get locked into a set schedule, pick learning activities that work with your lifestyle.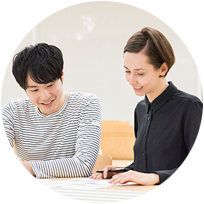 Choose how you want to connect
Engage with your trainer one-on-one either online or face-to-face, the choice is yours.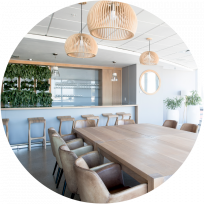 Access to our Collab-hubs
Free access to our Collab-hubs for a quiet space to study and connect with your peers and trainers. Unlimited coffee and snacks on tap
How does FlexStudy work?
FlexStudy is all about you and how you want to focus your efforts in kicking your learning goals. To start your FlexStudy journey today:
1

Pick the qualification that will help you reach your potential.

2

Personalise your study plan and choose which electives you want to do.

3

Start your course online and pick from a multitude of online and/or face-to-face activities to help you learn, learning activities can include: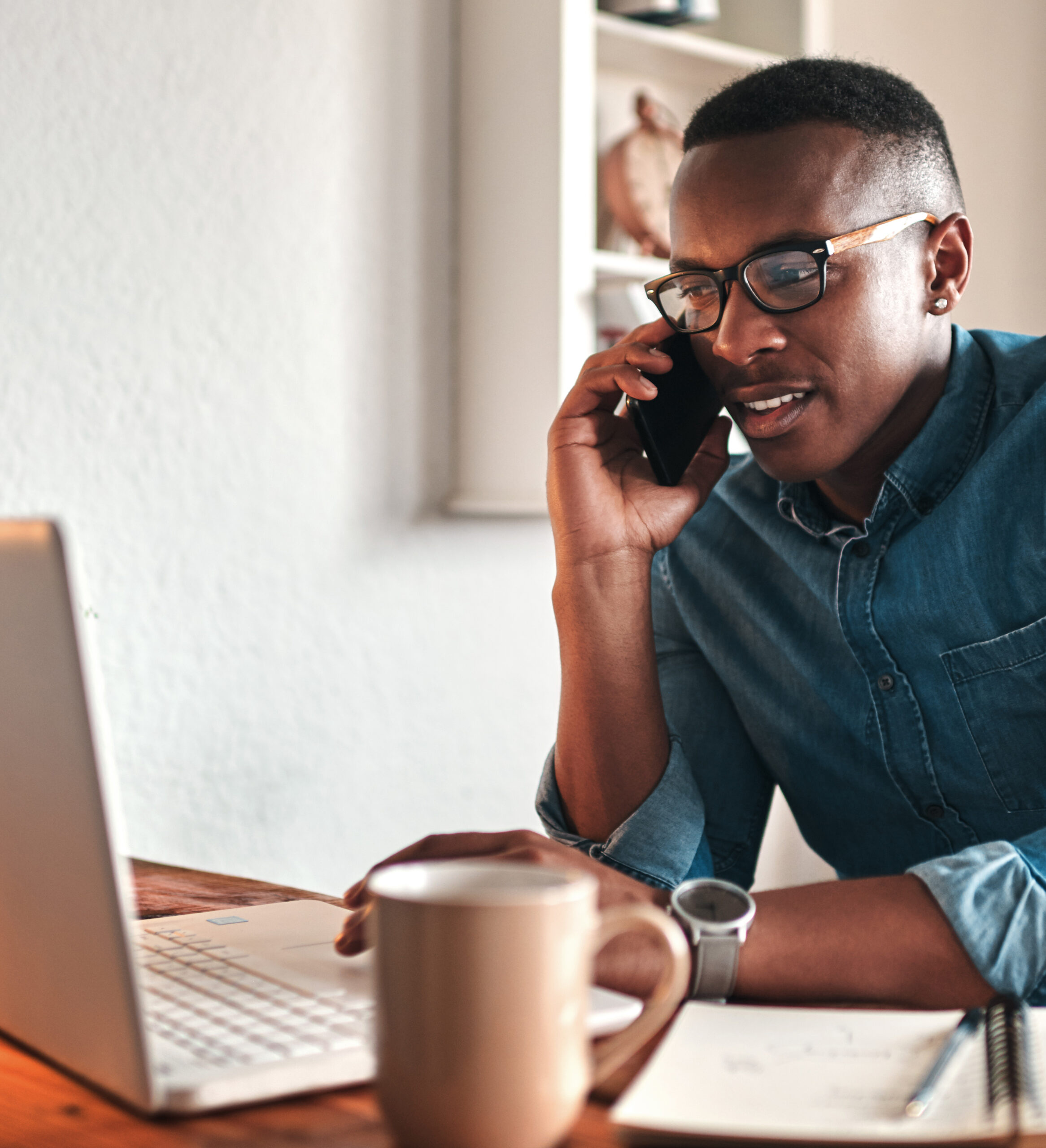 Which courses can you study through FlexStudy?
Business and Management Courses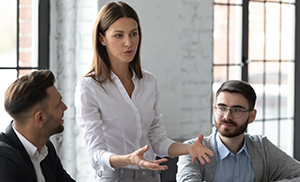 Health and Community Services Courses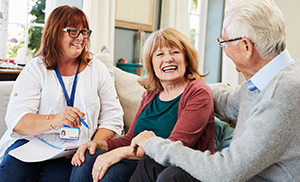 Early Childhood Education and Care Courses